KMHI Disaster Relief Fund
Funds up to $1,000 (per home) are available to residents of Kentucky who live/lived in a manufactured or mobile home who sustained damage or total loss due to the tornados that took place on December 10th and 11th.
These funds will be utilized for repairs, contributions to an insurance deductible, or a down payment on a new manufactured home.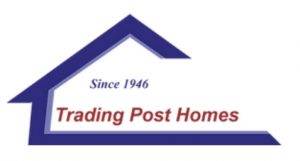 National MHI Monthly Economic Report
7,493 New HUD Code Homes Shipped in January
In January 2019, new manufactured home shipments decreased 13.3% to 7,493 homes as compared to the 8,646 homes shipped in January 2018. Total shipments for January 2019 were 1,509 homes more than the prior month of December. Compared with January 2018, the trend is mixed with shipments of single-section homes down by 28.4% and multi-section homes up by 5.4%. Total floors shipped in January 2019 decreased 7.7% to 11,607 compared to January 2018.